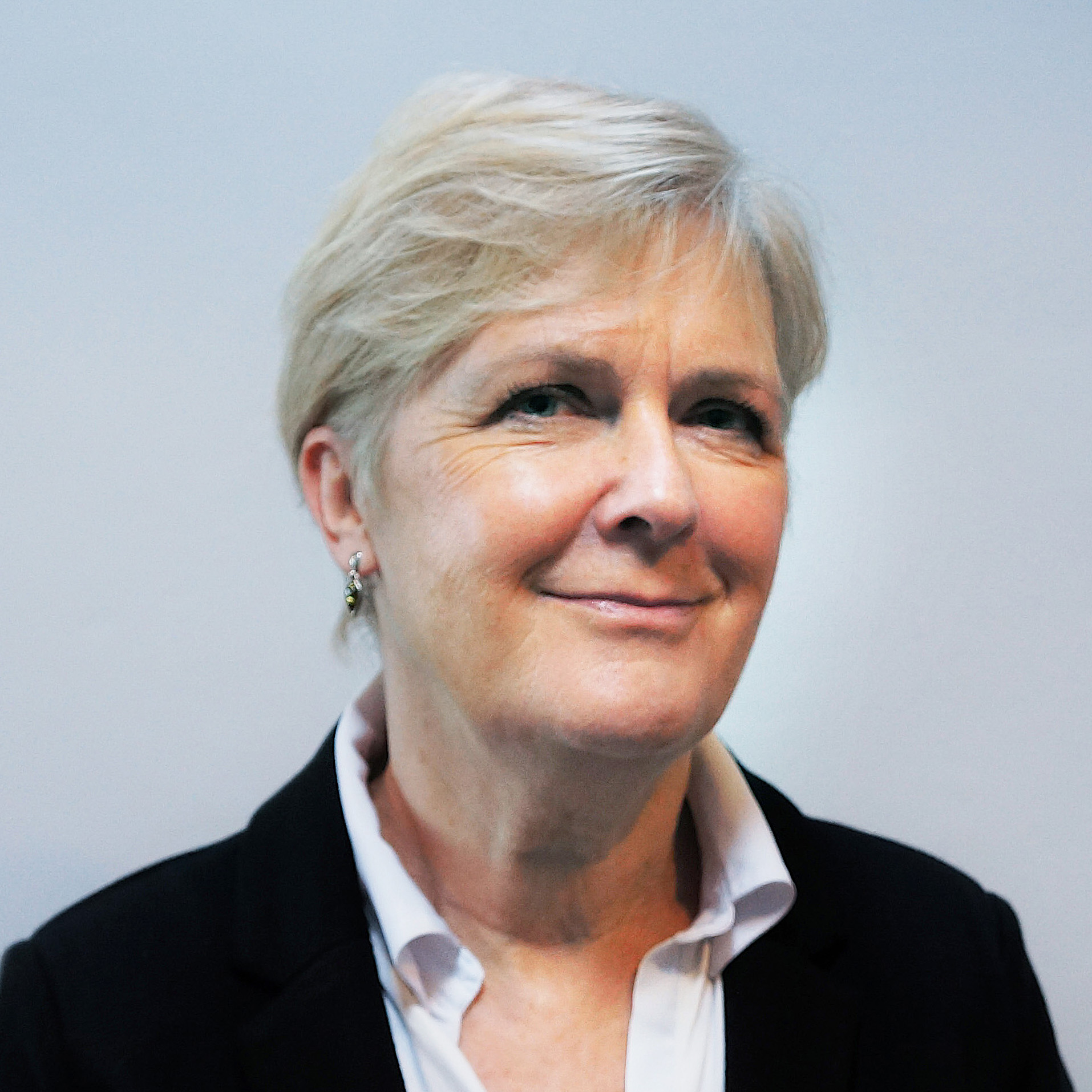 Dr. Cathleen Callanan has over thirty five years experience in social services both as a front line practitioner and a senior manager. She has worked in child protection, in the courts as a probation officer and as a Guardian ad Litem, in the voluntary sector as director of an adoption agency, and in the Defence Forces as an occupational social worker: she has also worked in the disability sector. Prior to setting up Levatus, Cathleen was a senior manager with the Health Information and Quality Authority and was responsible for the registration and regulation of older persons services, and the roll out of disability services regulation in Cork and Kerry.
Cathleen is also an experienced lecturer in social work and social policy at third level. Since establishing Levatus in 2014 Cathleen has undertaken projects for the Health Service Executive, the Child and Family Agency, and a range of voluntary and for profit organisations.
Cathleen holds a B. Soc. Sc. and a postgraduate qualification in social work as a practitioner and teacher. She also holds a Masters in Social Service Administration, and a Ph. D in Social Policy. She is a member of the independent panel investigating deaths /serious injury of children in care, and a representative on CORU accreditation panels, and sits on the board of Respond Housing Association.
FILL OUT THE CONTACT FORM BELOW AND WE WILL RESPOND TO YOU WITHIN 24 HOURS